CLASSES - SOME AVAILABLE ON ZOOM
Weekly classes include Asana (yoga postures) Pranayama (breathing practices) and Relaxation, and are designed to improve flexibility and range of movement along with inner (core) strength and stability. Alongside clear instructions, students are guided and encouraged to develop their own 'felt sense' and body awareness.
Time is taken to move into, to enjoy, and move out of Yoga Asanas with attention to the breath.  Posture and breathing, which are intrinsically connected, improve by practising in this way.
Many people find they have more energy and aliveness after a class ….and at the same time feel more relaxed! Practising Yoga and developing body awareness is an incredibly valuable, empowering and enriching learning for life.
All classes are general level.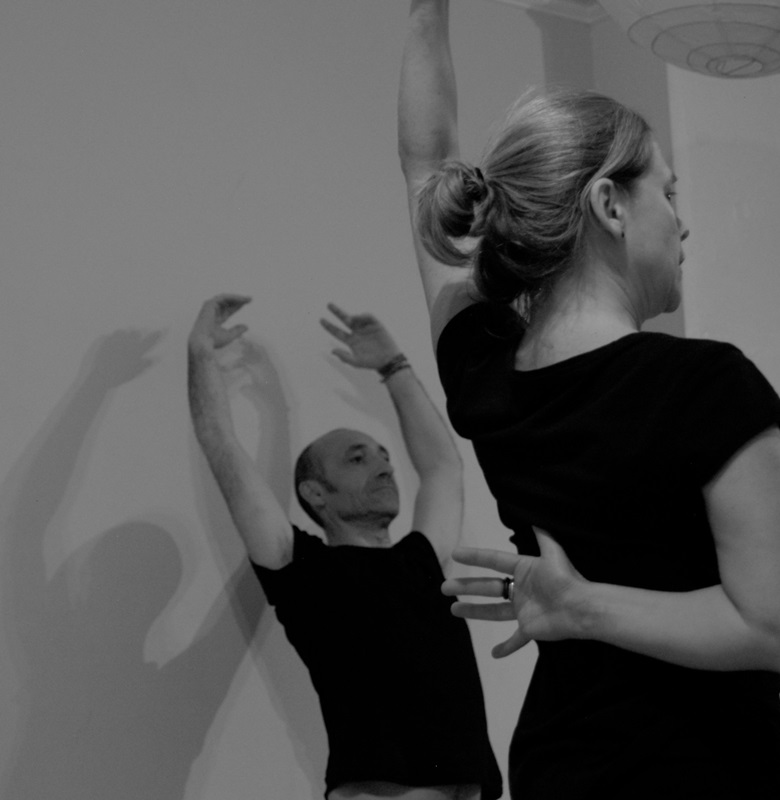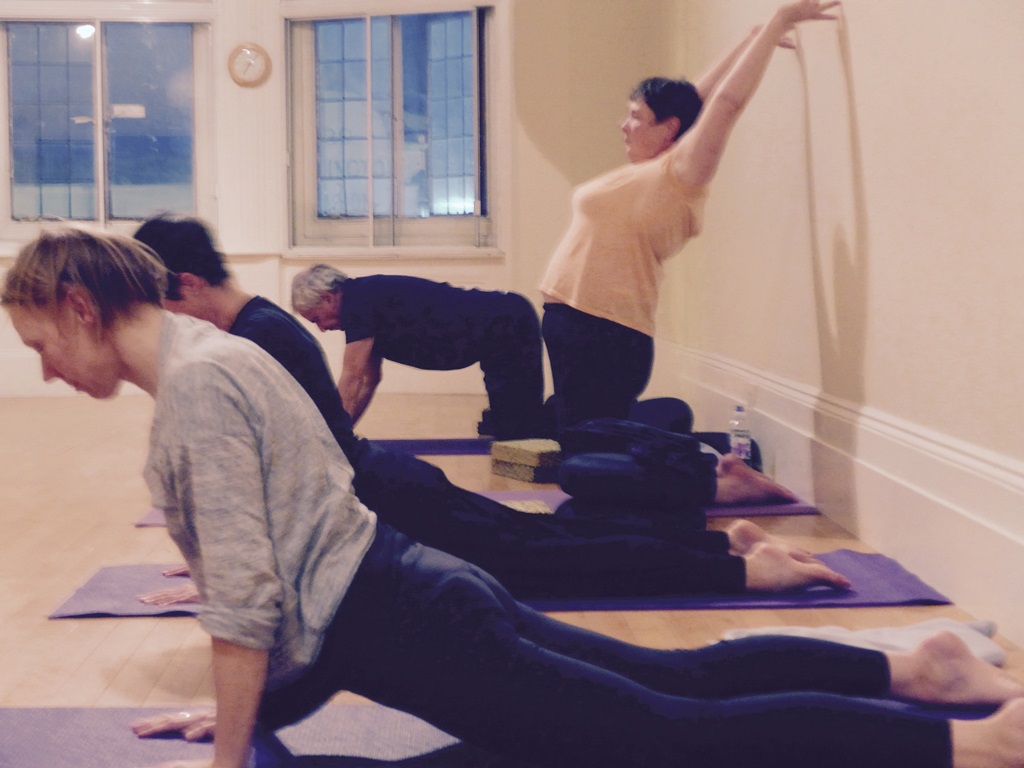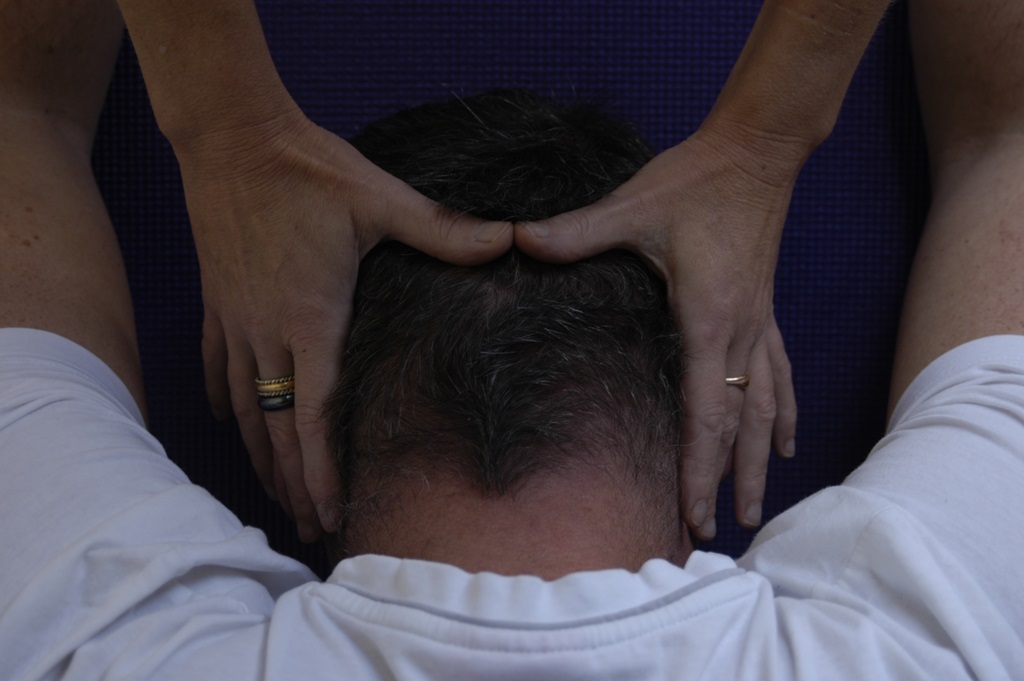 MONDAY
9.45-11am
Drop-In
Brighton Buddhist Centre, BN1 1UR
6.30-7.45pm and 8-9pm
14 week course
St Michael's Hall, Lewes
Tel: 07710362229 to book
TUESDAY
1-2pm
Drop-In (term time only)
University of Sussex, BN1 9RH
Tel: 01273 678345
6-7.15pm
10 week course 
at Brighton Buddhist Centre and on Zoom
Bookings https://www.evolutionarts.org.uk/hatha-scaravelli-yoga-brighton-hove-class
SATURDAY SOMATIC
10-12 noon
A small group in my Yoga Space and on Zoom
Email for further information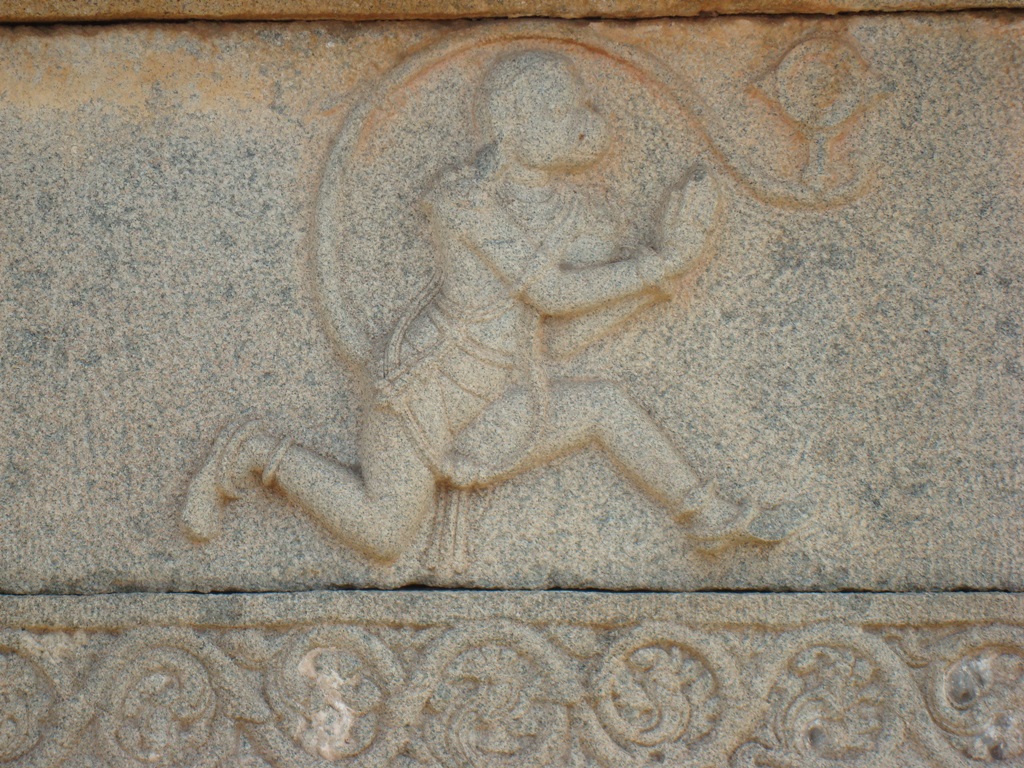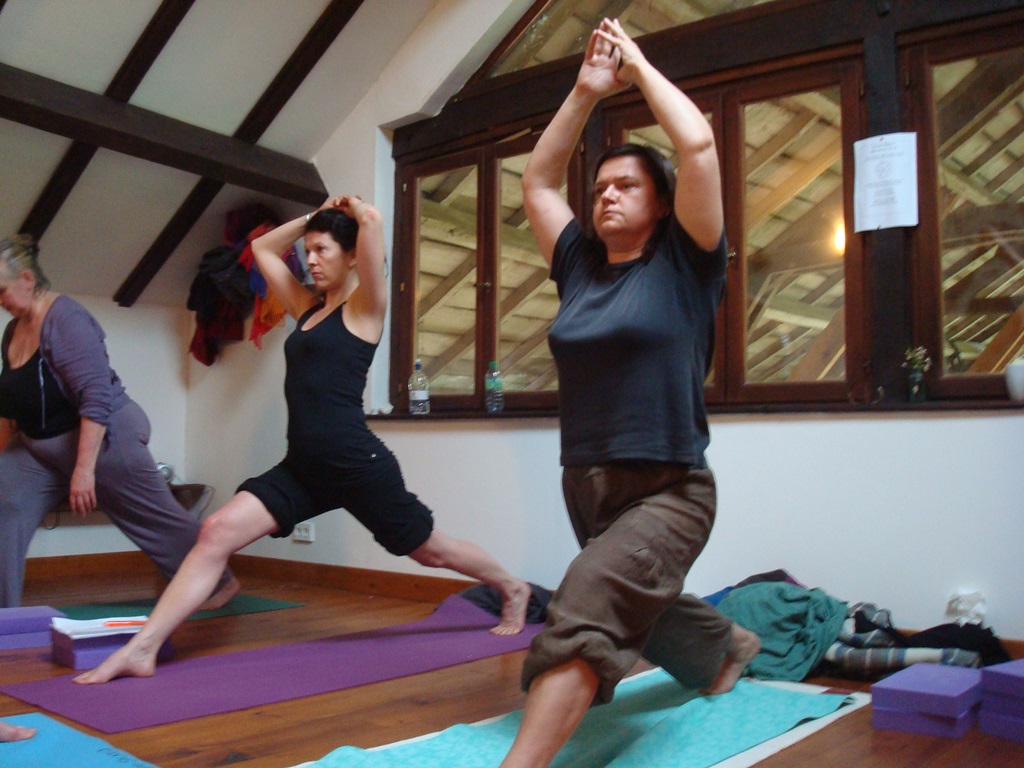 "I love Jane's style of teaching which allows each individual to learn at their own pace in their own way"
Natasha Ali