Yoga and Awareness for a Healthy Spine
MONDAY EVENING  6.30-7.45pm 
12 WEEK ONLINE COURSE  £92 or available as a recording
These sessions offer the opportunity to maintain or improve the health of your spine and consequently whole being through Yoga postures, Breath and Movement Practices. Each class relates to your spinal centre considering its structure and function and holistic integration to your body. Yoga postures, breathing and relaxation techniques are experienced with somatic movement exploration. 
A little experiential anatomy of our body systems using Body-Mind Centering® principles - muscular, skeletal, fascia and connective tissue, fluid, organ qualities -  within sessions, proves to be an empowering learning, and gives greater body sense to take beyond the yoga mat. Awareness and body 'intelligence' give us movement choices and adaptability for our daily activities.  In these sessions we take time in sitting, in standing and in balancing. 
Sessions help manage back aches and pains and improve posture. 
---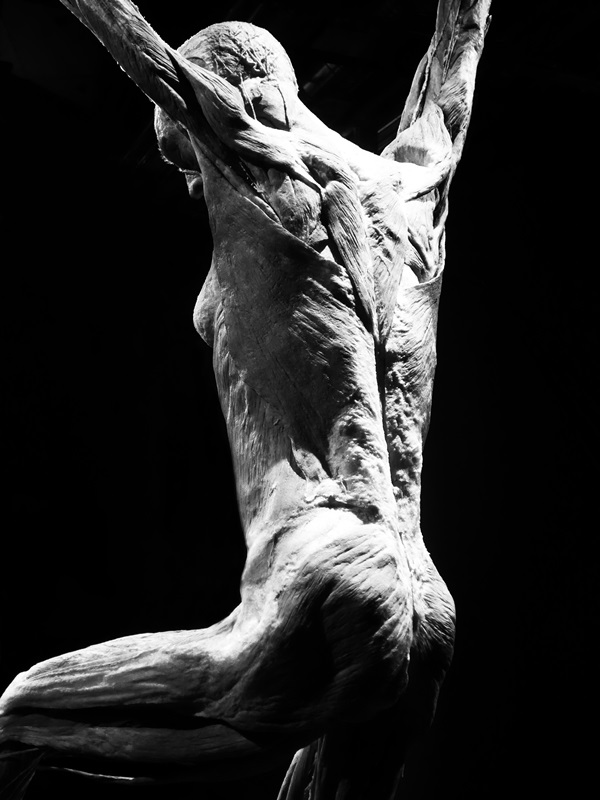 "I found the course extremely useful in carrying over the principles of spinal health into everyday activities" Christine
"The classes give me a chance to step away from what I think I know about the body and into what I can experientially understand about my body." Dom
"The class provides whole body awareness .. the yoga enlivens my day and makes me feel connected to my inner body" Jan